Become a host and lead your experience
Become a host and lead your experience
We are collecting 'experiences' for the launch of the enjoylocal app
The proposals that we expect are ideas of experiences designed by you and that you will guide independently. The rarer, authentic or bizarre your proposal is, the more it will be appreciated.
The only requirement? Passion

We are looking for passionate people
People who want to offer an insight into their lives to tourists or locals.

We strongly believe that each person is unique
Each person has their own life story to tell and for this reason, experiences can create real connections between people.

Submit experiences about your job or something you love doing
Apply as Host of YOUR activity submitting your experience.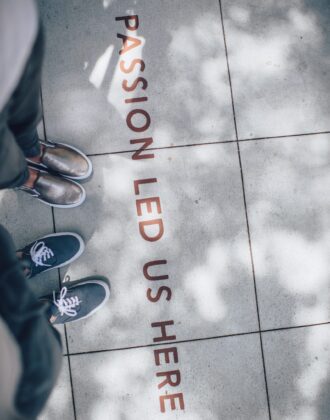 What do we mean by experience?
An experience is an activity that can be related to your profession, hobbies, passions, life experiences or skills.
Do you know the secrets of the place you live? Do you organize workshops of photography, painting, theater or a musical instrument? Are you a cooking expert? Do you organize horseback rides? Are you passionate about herbalism?
Publish your activities on Enjoylocal and reach another type of customers or turn your passion into experiences to share with other people and leave an unforgettable memory in their lives.
Join the host community that builds bonds all over the world in a brand new way

Download the Enjoylocal app
To download the app it's necessary that you fill out the form below. Leaving your email, you will be included among the BETA testers and you will be able to preview the app of enjoylocal!

Publish your experience
Our Team will evaluate your proposal, you will be contacted for feedback or advices to improve it.

Start making money while having fun!
The experience Will be promoted on socials and when the app will be launched you will be ready to receive your bookings!
Fill out the form and preview the Enjoylocal app
If you need help or other information call us +39 0871 090 080