Enjoy the experience.
We're local.
Enjoy the experience.
We're local.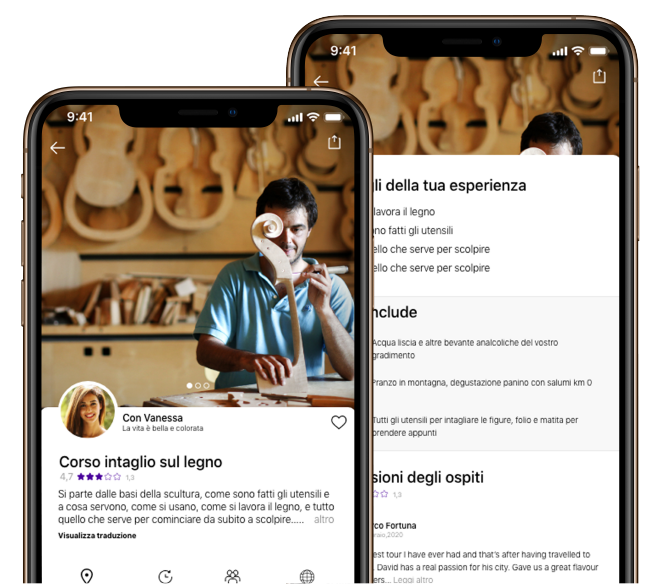 Unique and unmissable activities
Enjoylocal is the first free app that allows you to publish for free, lead local experiences entirely designed by you and book memorable activities led by locals, wherever you are.
What is an enjoylocal experience?
It is a unique activity where you can share your interests and passions with an ordinary person or an expert, anywhere in the world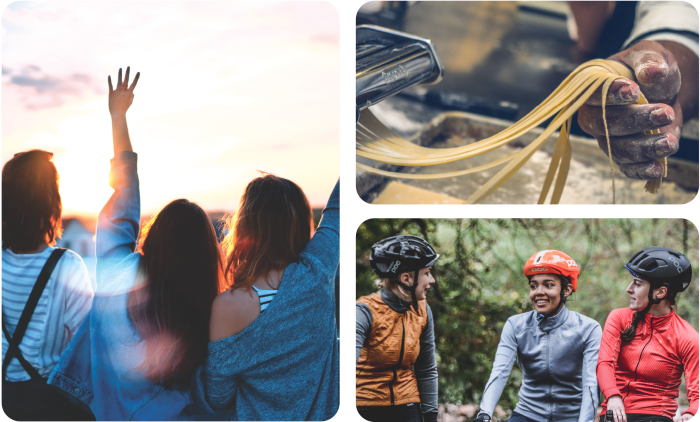 Find the most singular activities proposed by people in your place, passionate about the activities they share.
Participate in local experiences wherever you are and in activities organized just a few steps away.
Enjoy in depth the place where you are, rediscover the beauty of your territory, its traditions, its secret views.
Find out how to turn your passion into an enjoylocal experience or how to engage new customers.
Run your activity as well and decide how to get paid.
Offer an enjoylocal experience too
Are you a travel & tourism expert?
Propose your activity and reach new customers
Do you have a passion?
Share it and start earning money
Send us your idea, you will be contacted soon by our team!
Don't miss this opportunity
Lead your activity
Start making money
Propose activities in your own way!
Do you have a passion? Share it!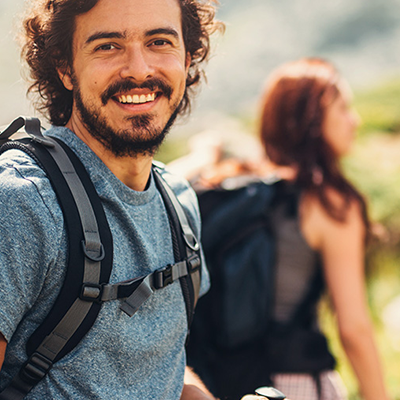 Alessio
Medical student
Passionate about History organizes walking tour revealing his city's secrets.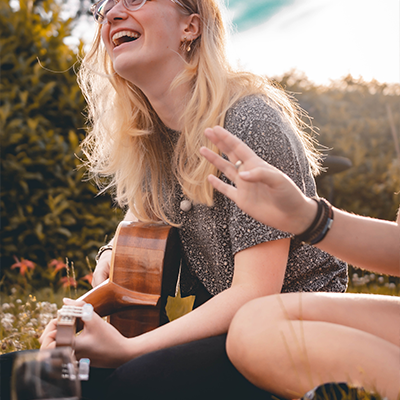 Vanessa
Passionate about music
She daily cultivates this passion and leads classic guitar's workshops.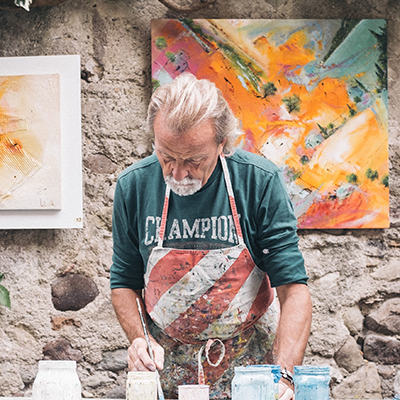 Mario
He is retired
He loves painting and organizes evening workshops in his studio.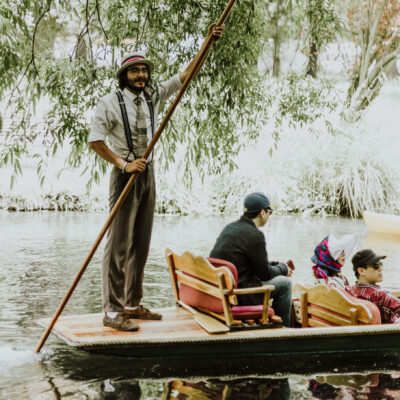 Piero
Tour guide
He organizes authentic experiences. He's a Professional and he loves his job.